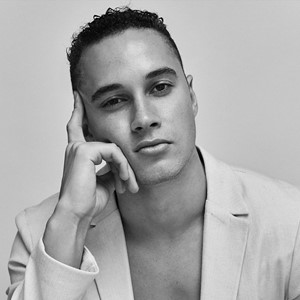 Callan Colley
In 2020 Callan starred as Kristian in the feature film, Dark Noise, and also as Matt in season two of the Netflix series, The Let Down. Callan is also an accomplished actor on stage having performed recently with the prestigious MTC as Miles in the 2019 production of Gloria, the STC production of Three Sisters as Rode opposite Alison Bell, and the Griffin Theatre production Orange Thrower. In September Cal will star as Happy in the STC production of Death of a Salesman. He graduated with a Bachelor of Fine Arts (Acting) from NIDA (National Institute of Dramatic Art) in 2016. 
Sydney Theatre Company: Three Sisters. Other Theatre:  As Actor: Griffin Theatre: Orange Thrower, Melbourne Theatre Company: Gloria, LOT5 Theatre Co.: #Lads  TV: Netflix: The Let Down 
Film: Dark Noise, This Time Maybe  Animation: Maya the Bee: The Golden Orb  Training: NIDA 
Callan Colley has worked with...