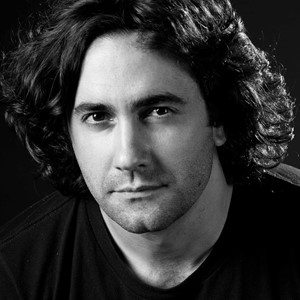 James Henry
Musician, Sound Designer, Besen Family Artist
James Henry is involved in many aspects of the music industry: from singer/songwriter to engineer to musical director. His diverse skill set has seen him perform as a guitarist on the Black Arm Band tour of the UK, and as a choir member and guitarist as part of Archie Roach's Into the Bloodstream tour. His composition skills have attracted commissions from City of Melbourne to compose for experimental media. James was also musical director of Tanderrum for the 2014 Melbourne Festival, and AFL's Dreamtime at the 'G performances. James has also worked with ILBIJERRI Theatre Company as sound designer for the 2017 touring production of Coranderrk, and AV designer on Black Ties.
Besen Family Artist Program Placement, 2020, Sound Design & Composition, Because the Night
James Henry has worked with...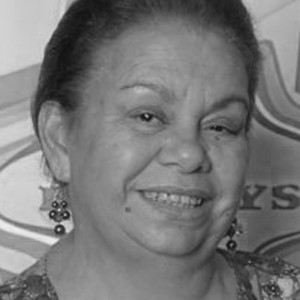 Worked with on Tina C: Sorry Seems To Be The Hardest Word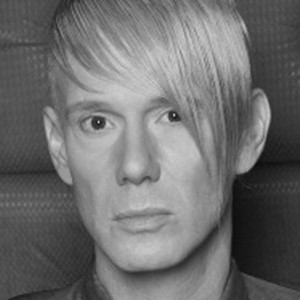 Worked with on Tina C: Sorry Seems To Be The Hardest Word