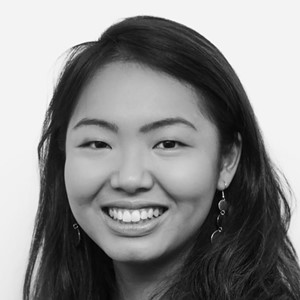 Rachel Lee
Lighting Designer, Besen Family Artist
Rachel Lee is a lighting designer based in Melbourne and her hometown, Singapore. She works primarily with new writing and is a member of the theatre collective, New Working Group. Recent credits include Hello, World! (Malthouse Theatre), Virtual Intimacy (Asia TOPA), Gender Euphoria (Sydney Gay and Lesbian Mardi Gras), Single Ladies, Ulster American (Red Stitch Actors' Theatre) She Is Vigilante, Love/Chamberlain (Theatre Works), Oh No! Satan Stole My Pineal Gland!, Surge, Lou Wall's Drag Race, Baby Bi Bi Bi (Melbourne Fringe Festival), The Three Graces (The Anchor), The Honouring, Blood Quantum (YIRRAMBOI Festival), World Problems, Fallen (She Said Theatre), and Romeo Is Not The Only Fruit (Melbourne International Comedy Festival). Rachel was an associate on MORAL PANIC (Darebin Arts), and Considerable Sexual License (YIRRAMBOI Festival). She was part of Melbourne Theatre Company's 2019 Women In Theatre Program and was awarded Best Production (Green Room Award) for 落叶归根 (Luò yè guī gēn) Getting Home.
Besen Family Artist Program Placement, 2020, Lighting Design, Because The Night, Monsters
Rachel Lee has worked with...