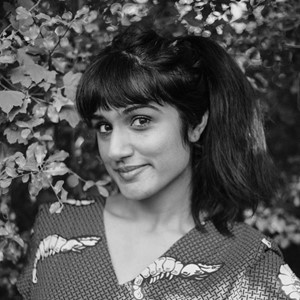 Vidya Rajan
Writer, Playwright, Besen Family Artist
Vidya Rajan is an award-winning multi-disciplinary artist based in Naarm and Boorloo. Her work takes the form of scriptwriting for television and theatre, contemporary performance making and comedy. A former writer in residence at the Malthouse, she has been the recipient of the Living Now commission, the Malcolm Robertson commission, Screen Australia's developing the developer program, Wheeler Centre's Hot Desk Fellowship and the Melbourne Festival Director's Lab program.  
Recent work for screen, stage and online include Looking for Alibrandi Malthouse/Belvoir), Year Of (Stan), Deadloch (Amazon),  Diversity Panel (MAV),The Feed (SBS), At Home Alone Together (ABC Comedy),  Nemeses: The Sitcom (Wheeler Centre), Cancellation Adventure (Liminal), Small & Cute Oh No (The Blue Room Theatre), The Lizard is Present (Jewel Box Grant, Melbourne Fringe),  Playlist (Red Stitch), Sleepover Gurlz (Melbourne Fringe), and Asian Ghost-ery Store (Griffin). 
Besen Family Artist Program Placement, 2018, Writing
Playwright, Looking For Alibrandi, Malthouse Mainstage 2022
Vidya Rajan has worked with...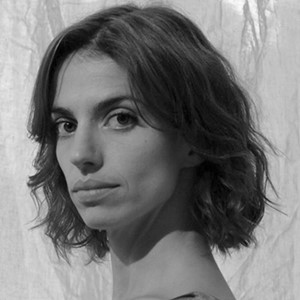 Worked with on Looking For Alibrandi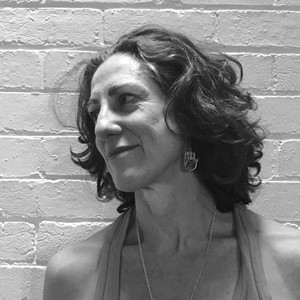 Worked with on Looking For Alibrandi