Page 8
By Louis Nowra & David Page
21 July 2005 – 14 August 2005 Beckett Theatre
Malthouse Theatre, Company B Belvoir,
Theatre Co-Production
This is the exuberant and moving story of how, as the eighth child of twelve, living in the backblocks of Brisbane, David Page became Little Davey Page, an all-singing, all-dancing sensation, and how from there he progressed through Countdown and The Paul Hogan Show and a young mans' diary of adventures onto the world stage.
Page 8 premiered at First performed at Belvoir Street Theatre from 10-19 September 2004 and then at the ENERGEX Brisbane Festival 23-26 September 2004. It toured to Sydney to the Glen St Theatre in 2010. It was then remounted as part of the Corroboree Sydney Festival in 2014.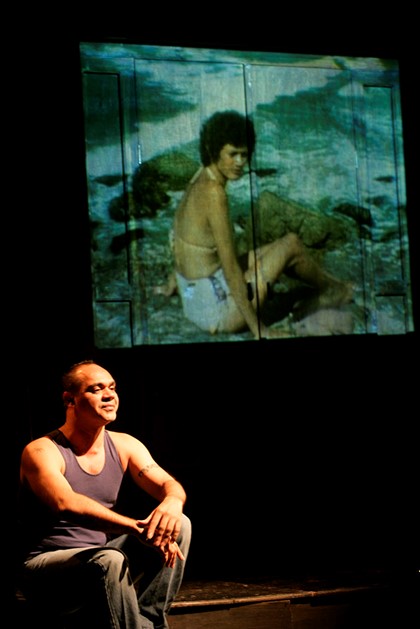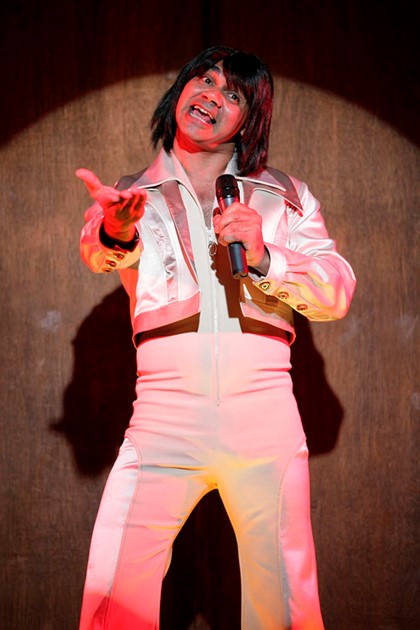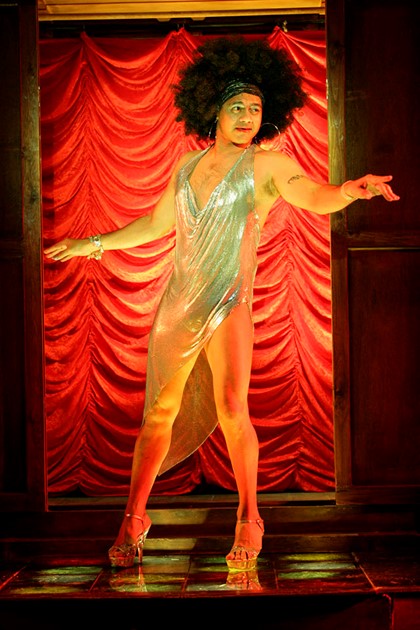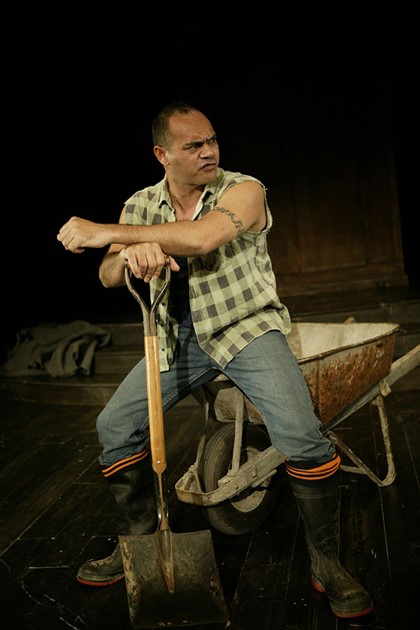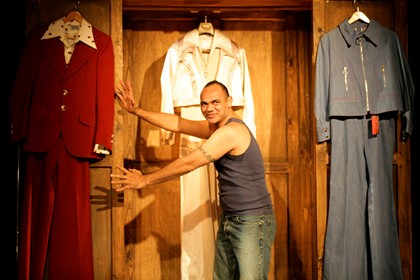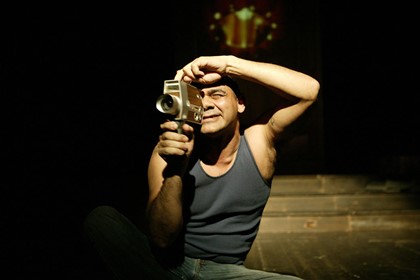 Production still for "Page 8". David Page. Photographer: Jeff Busby
Production still for "Page 8". David Page. Photographer: Jeff Busby
Production still for "Page 8". David Page. Photographer: Jeff Busby
Production still for "Page 8". David Page. Photographer: Jeff Busby
Production still for "Page 8". David Page. Photographer: Jeff Busby
Production still for "Page 8". David Page. Photographer: Jeff Busby