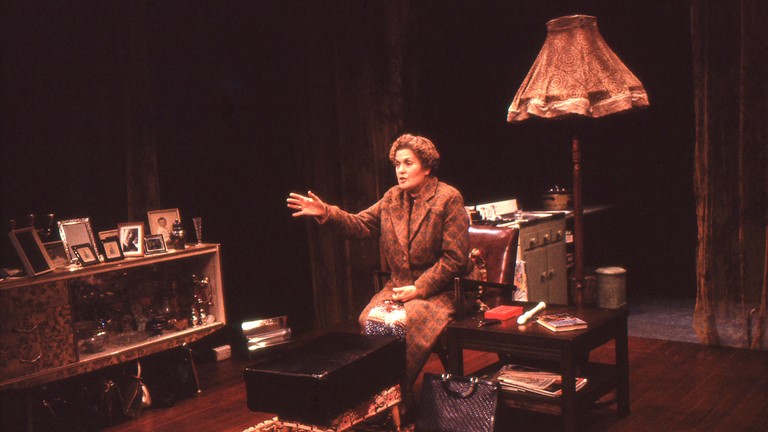 Production still for "Reginka's Lesson". Beverley Dunn as Reginka. Photographer: Jeff Busby
Reginka's Lesson
27 June 1989 – 07 July 1989 Studio Theatre
Playbox Theatre Company,
Theatre
Reginka has survived the concentration camps and two husbands. This is a play about isolation, about old age, about survival, but above all about love for life and the triumph of the human spirit. It is about a sense of humour - in that lies Reginka's lesson.
This production transferred from an inaugural season at Anthill Theatre in South Melbourne, which opened on 7 June.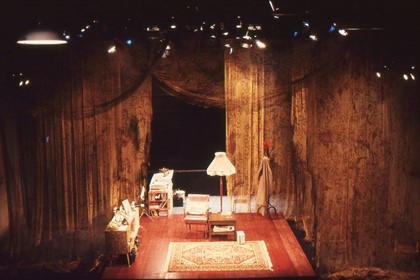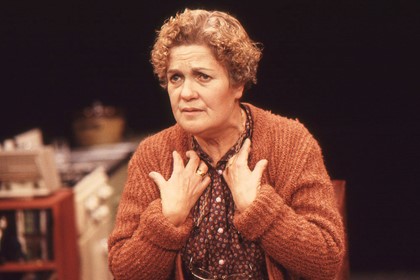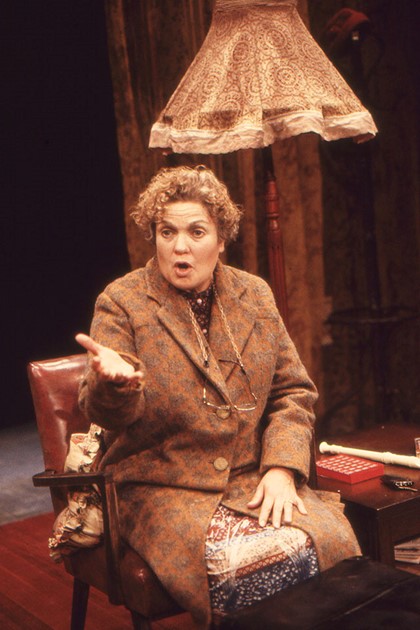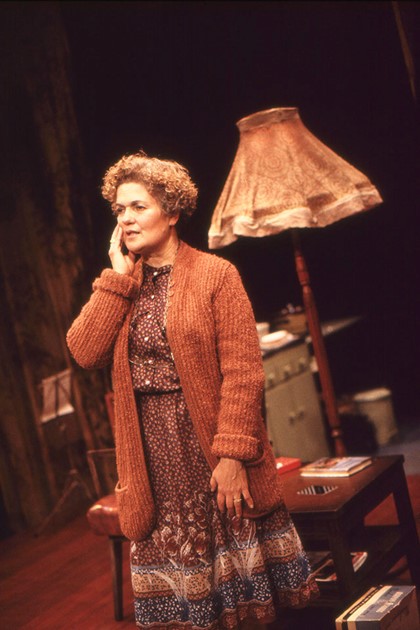 Production still for "Reginka's Lesson". Set designed by Richard Jeziorny. Photographer: Jeff Busby
Production still for "Reginka's Lesson". Beverley Dunn as Reginka. Photographer: Jeff Busby
Production still for "Reginka's Lesson". Beverley Dunn as Reginka. Photographer: Jeff Busby
Production still for "Reginka's Lesson". Beverley Dunn as Reginka. Photographer: Jeff Busby