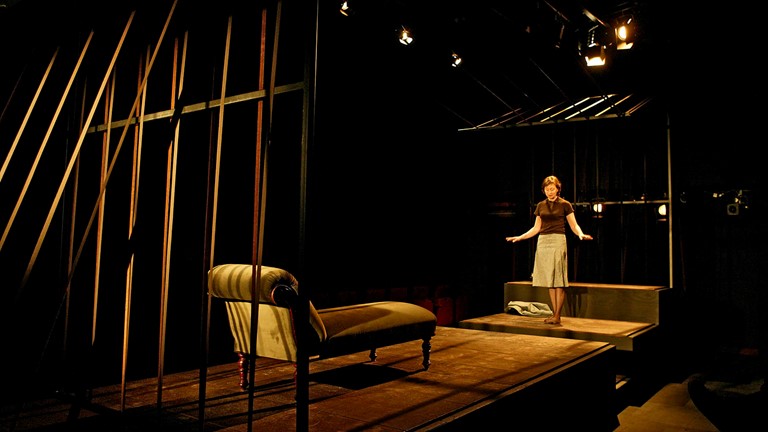 Production still for "La Douleur". Caroline Lee. Photographer: Jeff Busby
La Douleur
By Laurence Strangio & Barbara Bray
29 June 2006 – 23 July 2006 The Malthouse
After the story by Marguerite Duras
Malthouse Theatre,
New Adaptation Translation Theatre
The torment which informs the novel, "La Douleur", was the capture and imprisonment of Marguerite Duras' husband by the Gestapo. Against all odds, he survived periods in Bucherwald, Gandersheim and Dachau. The nameless woman at the centre of this heart-shattering story, is confined to a purgatory of anticipation.
As she waits for news of her husband's death in the trenches, she grows even more terrified of the hope that he might yet live. She is defined by this waiting, paralysed by the threat of hope.
"LA DOULEUR IS ANOTHER OUTSTANDING COLLABORATIVE DRAMATISATION FROM STRANGIO AND LEE."
— The Age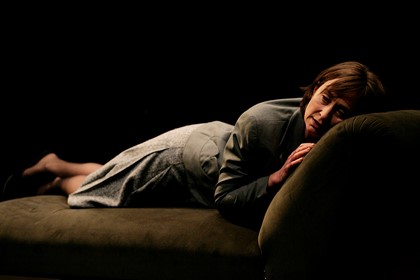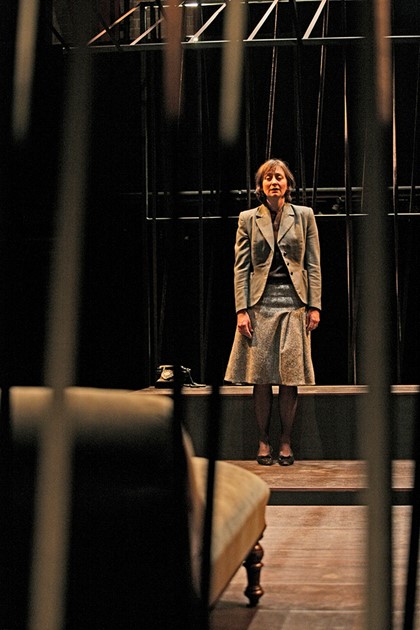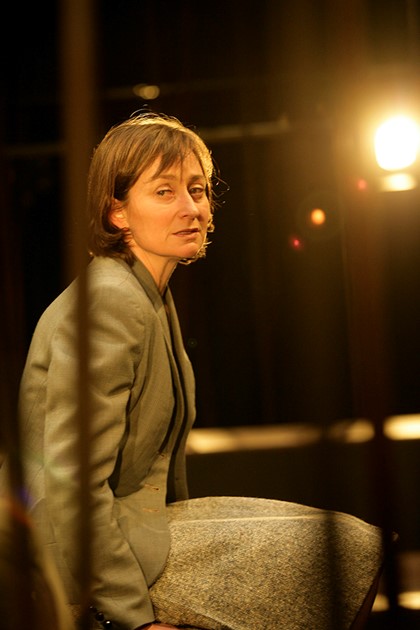 Production still for "La Douleur". Caroline Lee. Photographer: Jeff Busby
Production still for "La Douleur". Caroline Lee. Photographer: Jeff Busby
Production still for "La Douleur". Caroline Lee. Photographer: Jeff Busby