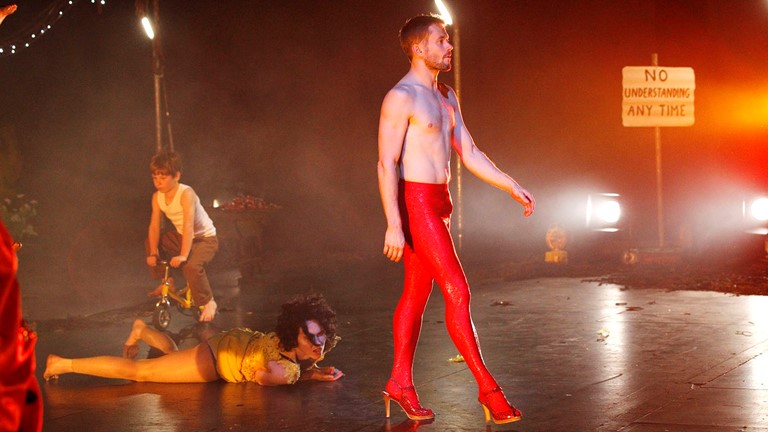 Production still for "Look Right Through Me". Photographer: Jeff Busby
Look Right Through Me
07 September 2011 – 18 September 2011 Merlyn Theatre
Malthouse Theatre, Kage Physical Theatre,
Dance Physical Theatre Collaboration
A man wakes after a long night of abandon to find himself broken and lost. As he retraces his way home, chance meetings give him relief and cast a gentle light on the world he has, until now, been blind to.
"FOR ORIGINALITY, THEATRICALITY AND SHEER ENTERTAINMENT KAGE IS OUTSTANDING!"
— Sydney Morning Herald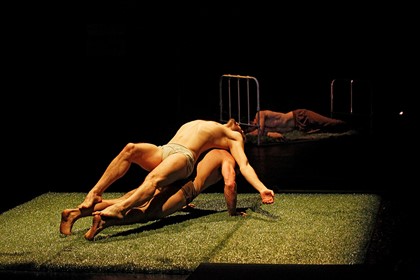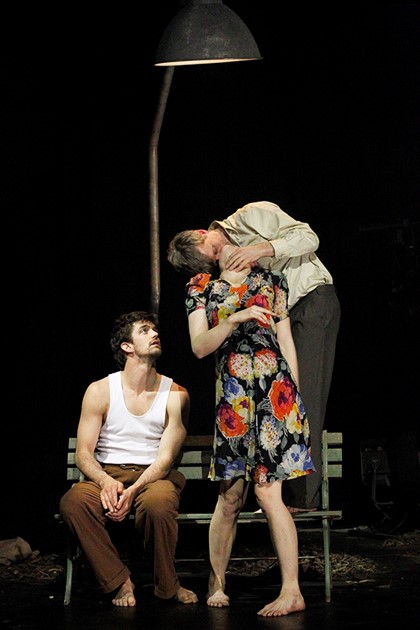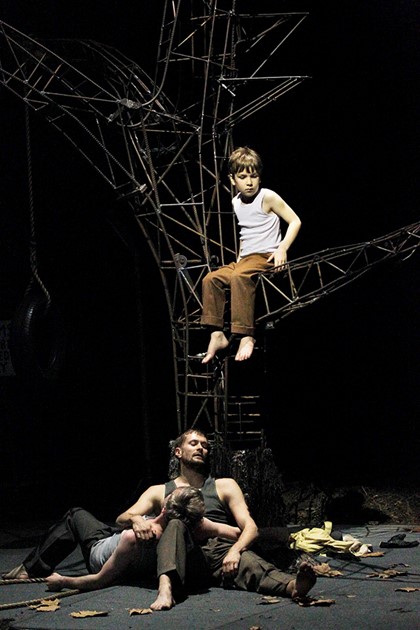 Production still for "Look Right Through Me". Photographer: Jeff Busby
Production still for "Look Right Through Me". Photographer: Jeff Busby
Production still for "Look Right Through Me". Photographer: Jeff Busby