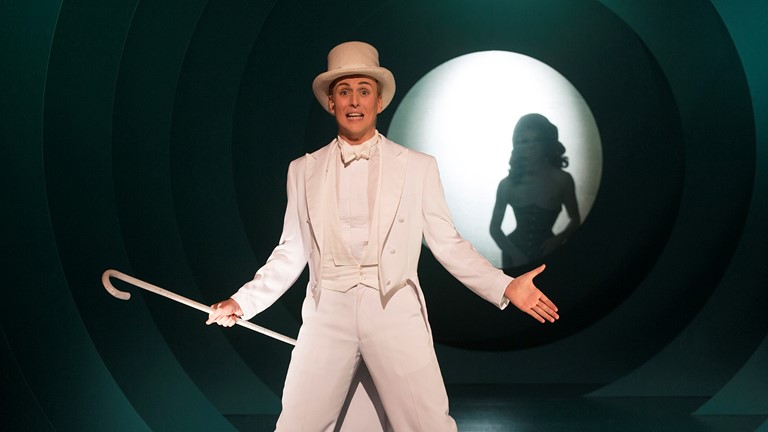 Production still for "Meme Girls". L-R: Ash Flanders, Art Simone. Photographer: Pia Johnson
Meme Girls
08 April 2015 – 02 May 2015 The Malthouse
Malthouse Theatre,
Theatre Cabaret World Premiere
In Meme Girls, the pop-culture addict Ash Flanders points his strict sense of humour squarely at the desperate voices crying out for attention in our online neighbourhood. The production explores our social-media obsessed society with tongue-in-cheek humour and essences of performance art, cabaret and drag.
"ANY TIME FLANDERS PUTS HIS RHINESTONES IN THE SPOTLIGHT, IT'S AS MUCH A SATIRE AS HOMAGE ... FLANDERS AGAIN PROVES HIMSELF AN OBSCENELY FUNNY AND ENVIABLE TALENTED PERFORMER."
— The Age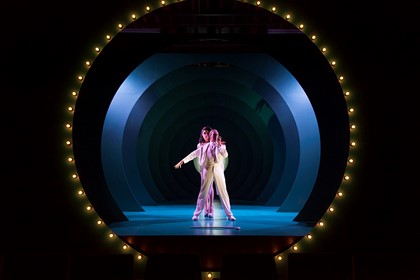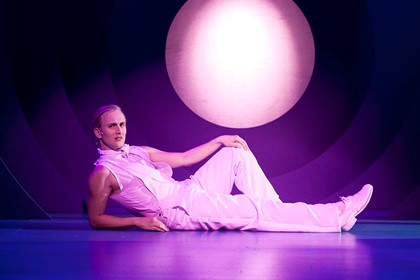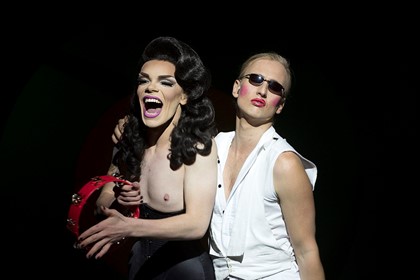 Production still for "Meme Girls". L-R: Art Simone, Ash Flanders. Photographer: Pia Johnson
Production still for "Meme Girls". Ash Flanders. Photographer: Pia Johnson
Production still for "Meme Girls". L-R: Art Simone, Ash Flanders. Photographer: Pia Johnson