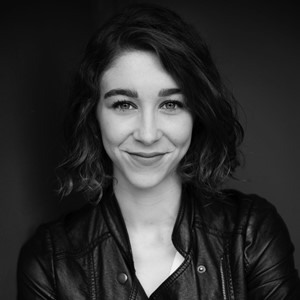 Carissa Licciardello
Carissa Licciardello is currently Resident Director at Belvoir. Recent credits include: for Belvoir – as Director & Adaptor, Opening Night; as Director & Co-Adaptor, A Room of One's Own; as Associate Director, Fangirls & Counting & Cracking. For 25A Downstairs Belvoir, Extinction of the Learned Response; The Maids. 
 
Carissa was previously an Artistic Associate at Belvoir and its inaugural Andrew Cameron Fellow. She is a recipient of the 2020 Glorias Fellowship, and a 2017 graduate of NIDA's Directing course. 
Carissa Licciardello has worked with...