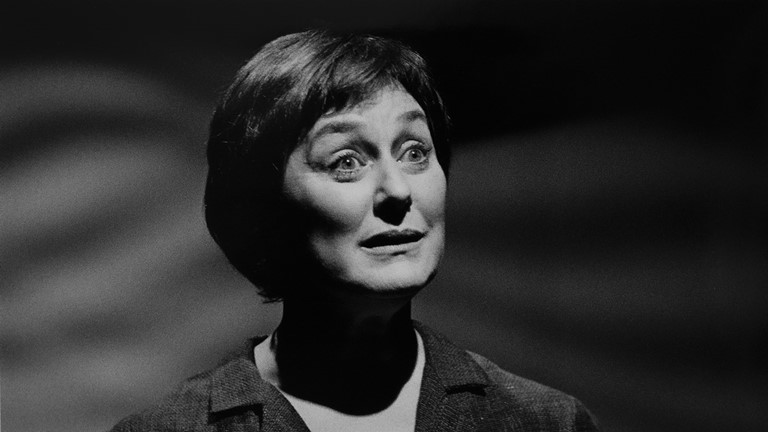 Production still for "Confidentially Yours". Deidre Rubenstein. Photographer: Jeff Busby
Confidentially Yours
09 February 1998 – 28 February 1988 Beckett Theatre
Playbox Theatre Company,
New Writing Theatre World Premiere
A collection of portraits penned by some of Australia's most acclaimed playwrights and musical writers. Conceived by Deidre Rubenstein as a solo performance work, it offers an intimate insight into the deeper recesses of the human condition. A mix of characters and stories that reaffirm both the pain and joy of life itself.
The show had a return season in the Beckett in November 1988.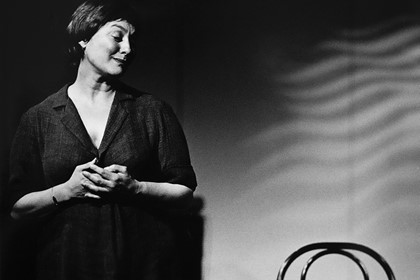 Production still for "Confidentially Yours". Deidre Rubenstein. Photographer: Jeff Busby