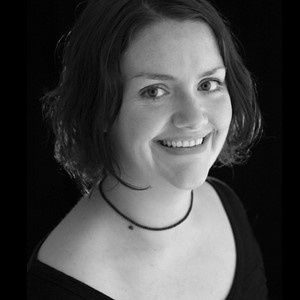 Jess Keepence
Stage Manager, Stage Manager - Melbourne
Jess Keepence is a freelance Stage Manager and a graduate of Victorian College of the Arts. 
She has worked on many productions/projects including Blackie Blackie Brown: The Traditional Owner of Death, My Dearworthy Darling, Good Muslim Boy (Malthouse Theatre), Heart is a Wasteland, Jack Charles v The Crown (Ilbijerri Theatre Company), Glass, Song for a Weary Throat, Catalogue (Rawcus), Emerald City, Heisenberg, Arbus & West, Hay Fever, Macbeth, The Odd Couple, Jasper Jones, Miss Julie, and Buyer and Cellar (Melbourne Theatre Company), The Dream Laboratory (Essential Theatre), At the Illusionist's Table (Scott Silven/Melbourne International Arts Festival), and Room of Regret (THE RABBLE). She has also worked on events such as Melbourne International Arts Festival, Woodford Folk Festival, and Castlemaine State Festival.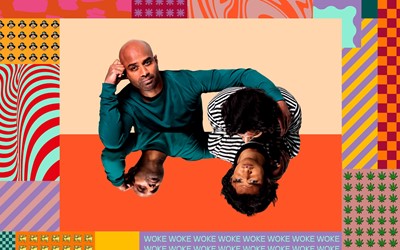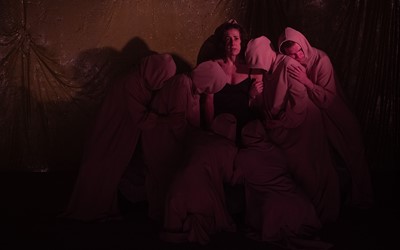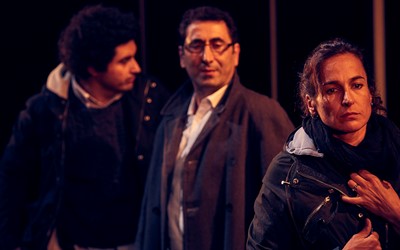 Stage Manager - Melbourne 2018
Jess Keepence has worked with...